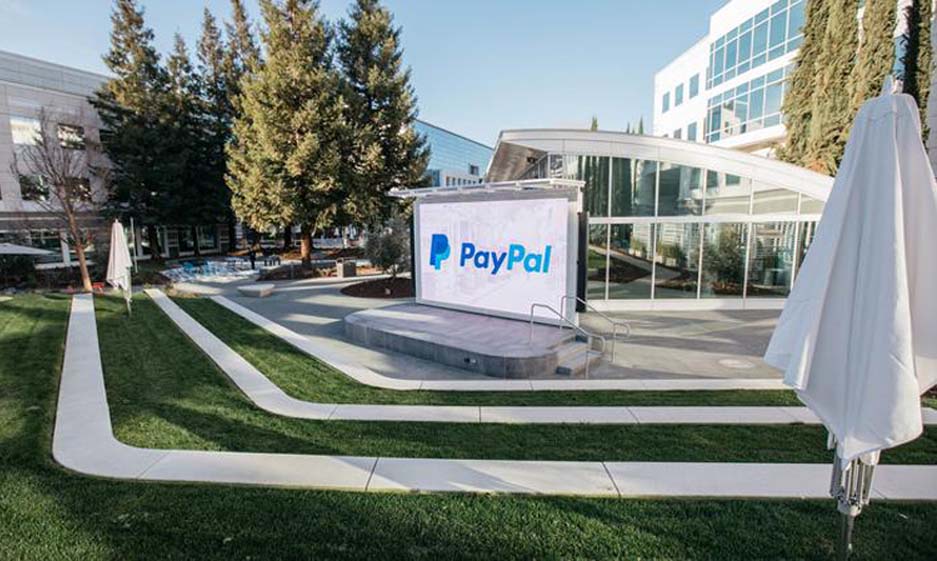 Generally speaking, companies around the country are not allowed to make employment decisions based on an employee's gender.
A woman has filed a lawsuit against Northern California-based PayPal Holdings, Inc., claiming that she was passed over for a job because of travel requirements and the fact that she had a young child. However, she claims that she had previously lived in Europe and traveled internationally many times in the past.
The lawsuit states that she did not receive an interview for the position and that it was ultimately given to a male colleague who also had a child.
That person had been under the plaintiff's supervision from 2012 to 2015, and the complaint says that he was not as qualified as she was. Furthermore, the complaint alleges that the woman's supervisor was not comfortable around women, which may have resulted in a man getting the promotion.
She filed a complain with the company in 2017, but it ultimately resulted in her choosing to report to the person who was promoted to lead the international expansion of Xoom, a company that PayPal had acquired and that the plaintiff had worked for since 2006. The woman wants her case to be heard by a jury, but it may need to be settled through arbitration because of an agreement that she signed with PayPal.
If employment decisions are made primarily based on an employee's gender, it may be a violation of state and federal law. Individuals may be able to take legal action against a company to seek compensation or other forms of relief. An attorney may be able to help a person navigate the legal process as it relates to potentially holding an employer accountable for its actions.
Source: Gizmodo, "Ex-PayPal Employee Fights to Have Her Gender Discrimination Dispute Heard In Court", Melanie Ehrenkranz, April 25, 2019