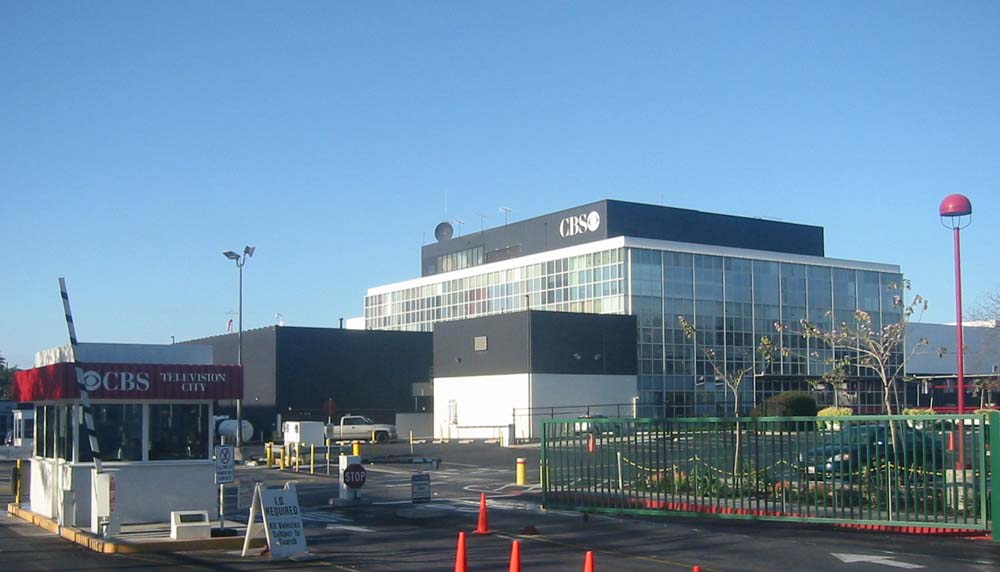 Writing scripts for television shows that are produced in California can be a lucrative occupation. However, it has been found that many diverse TV writers aren't having their contributions valued.
In fact, a report prepared by a consortium of working TV writers and a noted therapist found that more than 60 percent of diverse TV writers experienced some type of on-the-job discrimination, bias, or harassment.
More than half of the diverse writers – with "diverse" defined as women, non-binary people, LGBTQ, people of color, and people with disabilities – surveyed reported discrimination that included microaggressions in the room. Nearly 60 percent reported receiving pushback when pitching non-stereotypically diverse characters or story lines. The majority of writers surveyed also said they had pitches rejected that were later accepted when submitted by a non-diverse writer.
Forty-two percent of surveyed writers reported getting their first or second TV writing positions as diversity hires. A sizable percentage of the diverse writers also reported being the only one within their particular group on the writing staff.
As for who was most likely to be resistant to more inconclusive story content, the top answer was showrunners, followed by the network, the general writers' room, the No. 2 on the staff, and the studio. Discrimination and harassment training and having an independent third-party reporting system are some of the ways the report's authors believe issues with diverse writers could be addressed.
If internal efforts to resolve workplace discrimination issues aren't successful, victims might want to meet with an employment law attorney to see what recourse they might have. In some cases, the filing of a complaint with the federal Equal Employment Opportunity Commission or the California Fair Employment and Housing Act might be the next step.