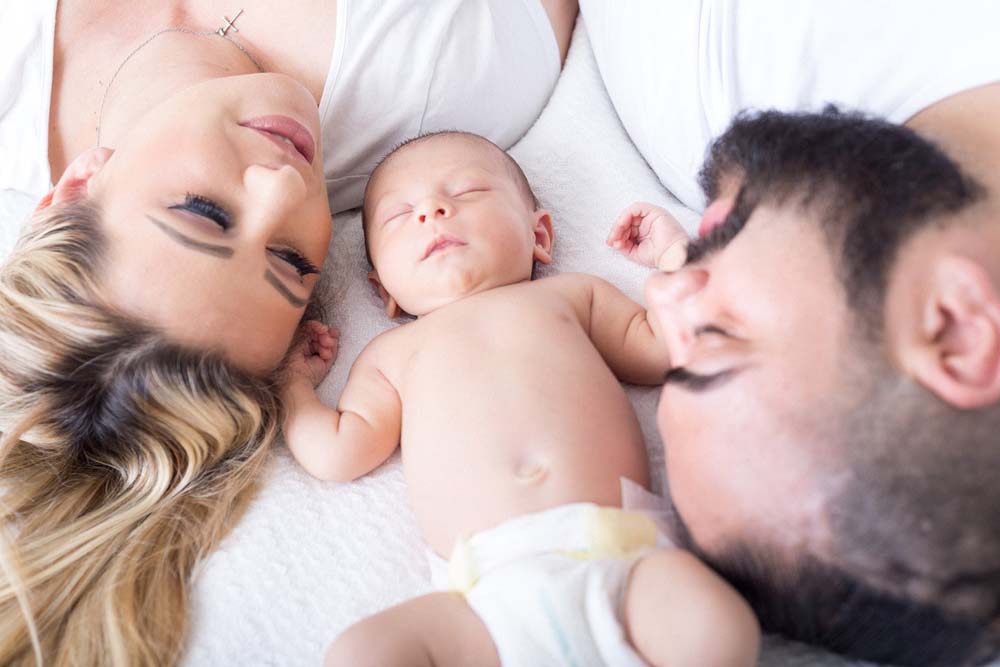 Families in California should celebrate. Governor Newsom signed SB1383 into law, significantly expanding California's family and medical leave coverage. The bill will go into effect January 1, 2021. Previously, only people who worked at companies of 50 or more employees were covered by the California Family Rights Act (CFRA). Now employees who work for smaller employers are covered, too.
SB1383 expands this coverage in a number of ways.
First, the bill lowers the bar to companies of five or more employees, instead of 50. This expands family or medical leave coverage for employees in small businesses or in satellite offices.
The law also expands the reasons CFRA leave may be taken. Previously, employees could use the leave to care for their parents, spouse, domestic partner, or children. Now, they may take leave to care for siblings, grandchildren, or grandparents as well. SB1383 also gives employees 12 weeks of leave for reasons related to their own or their spouse's, parent's, or child's active duty military service. Finally, SB1383 removes exemptions from CFRA. "Key employees" are now protected. That means that employees in the top 10% of the payroll for a company are guaranteed to have their job at the end of their leave period. This was not previously the case.
Even more benefits were added. For example, if both parents of a new child work for the same company, their employer may no longer split the allotted 12 weeks of unpaid parental leave between the parents.
This is a big win for employees throughout the state of California. When health emergencies happen, more people  can now take the time they need to recover or care for their family. There's never been a more important time for California to help provide job security to its citizens.
The passing of California bill SB1383 is a critical step forward in the expansion of workers' rights throughout the state.