Caroline Wolf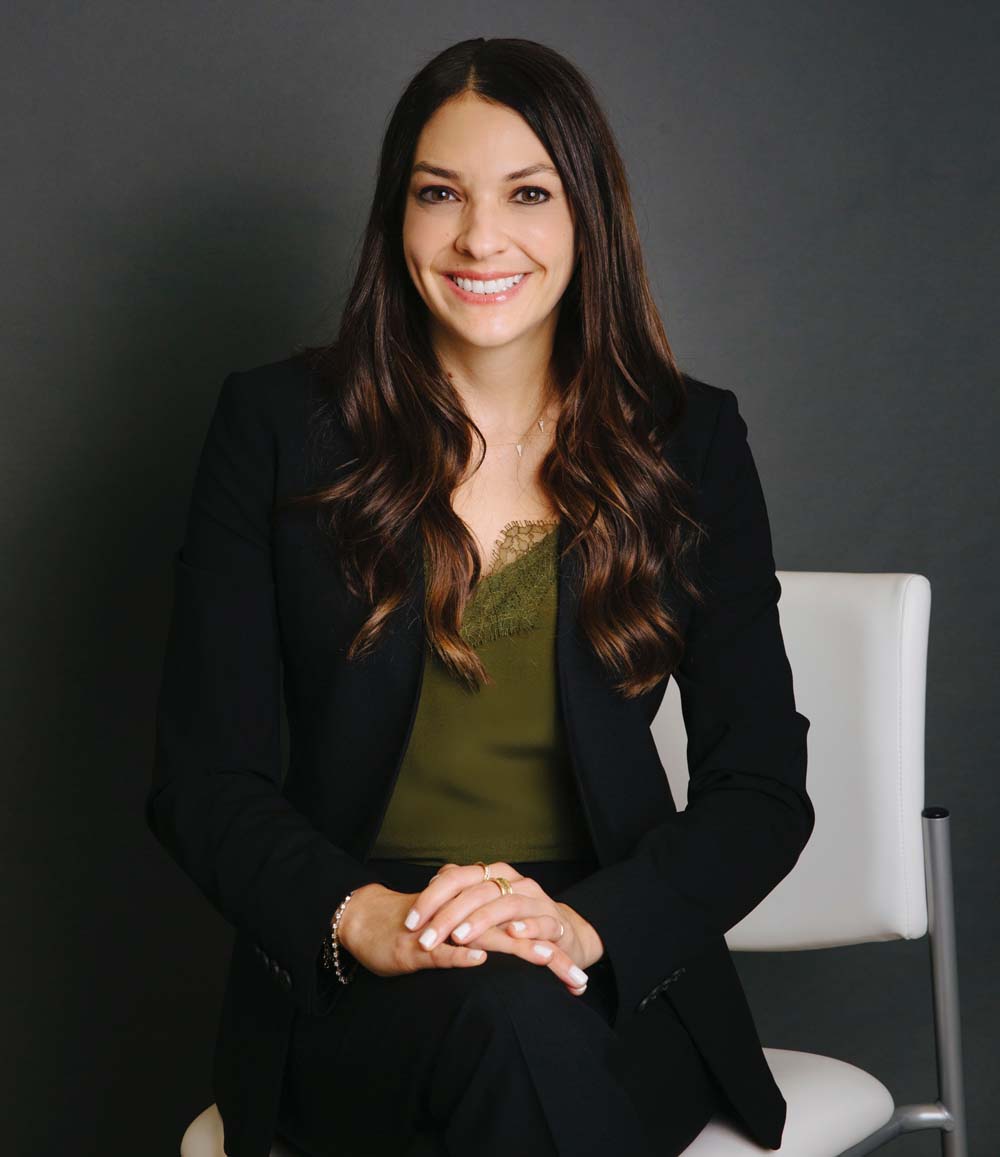 Caroline Wolf has devoted her entire career to representing clients in employment matters. She is passionate about helping employees vindicate their rights. Ms. Wolf has extensive civil litigation experience in employment-related disputes involving claims of discrimination (on the basis of race, sex, disability, age, and other protected characteristics), harassment, sexual harassment, retaliation, failure to accommodate a disability, violation of medical and pregnancy leave laws, wage and hour violations, breach of contract, equal pay claims, and wrongful termination.
For most of her career, Ms. Wolf has focused on representing aggrieved employees, as she does at the Law Offices of Lauren Abrams. Ms. Wolf also practiced as an employment defense attorney for several years at Jackson Lewis P.C., one of the preeminent management-side labor and employment firms in the United States. Ms. Wolf has worked on "both sides of the aisle" – representing both plaintiffs and defendants, individuals and businesses – giving her a unique advantage to see the entire picture and advise clients accordingly.
Ms. Wolf earned her J.D. from UCLA School of Law and her B.A. from the University of Pennsylvania. She is a member of the California Employment Lawyers Association and the Westside Bar Association.
Areas Of Practice
Employment litigation
Discrimination
Harassment
Retaliation
Disability – discrimination, failure to accommodate a disability
Wage and hour
Equal pay
Wrongful termination
Bar Admissions
California State Courts, 2009
United States District Court for the Central and Eastern Districts of California
United States Court of Appeals for the Ninth Circuit
Education
UCLA School of Law, J.D., 2009
University of Pennsylvania, B.A., 2006
Professional Associations and Memberships
California Employment Lawyers Association (CELA)
Westside Bar Association
State Bar of California, Employment Section
* Denotes a Required Field
By submitting the email form above, you agree to the following disclaimer:
The use of the Internet or this form for communication with the firm or any individual member of the firm does not establish an attorney-client relationship. Confidential or time-sensitive information should not be sent through this form.