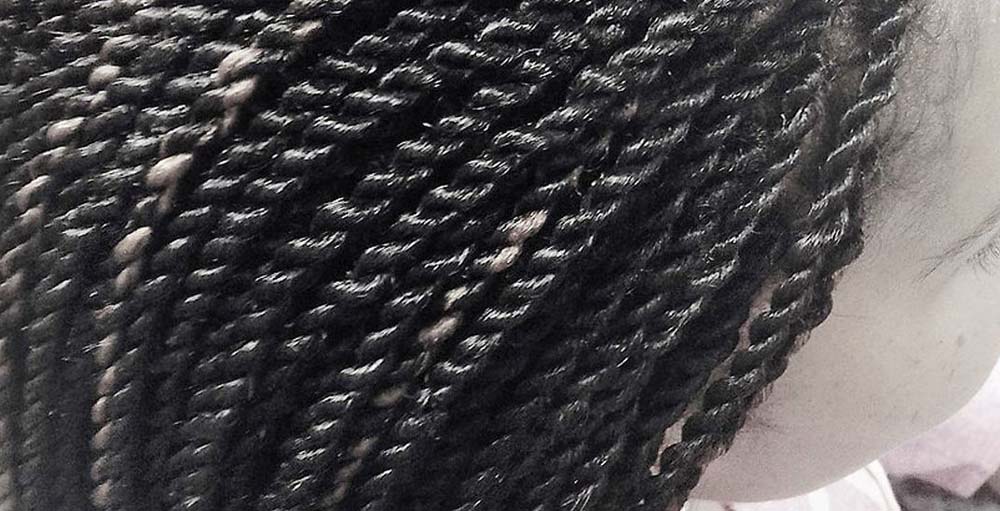 The definition of professional varies significantly in the working world. Some companies require employees to wear a suit or a skirt at all times. Others might allow their employees to wear blue jeans seven days a week.
Regardless of the definition of professional in the workplace, most people think it refers to a dress code. However, people of color across the nation might disagree.
A Long History of Discrimination Based on Hair
Even though Title VII of the 1964 Civil Rights Act prohibits racial discrimination in the workplace, many employers have continued such discrimination over the years. Many people might wonder how this could have persisted for so long.
The answer revolves around hairstyles. Since the establishment of the Civil Rights Act, employers avoided hiring applicants of color–or discriminated against current employees–stating that natural hair was "unprofessional."
Individuals with hairstyles such as braids, Afros or knots have been passed over for positions and promotions, or even fired solely based on their hair. There are also many reports that employers stated outright they would not allow "unkempt" hair in the workplace.
Hair Discrimination is the Same as Racial Discrimination
The idea that natural hair is unprofessional implies that smooth or straight hair is considered professional. While many employers might claim that they have a right to determine how their employees present themselves, explicitly targeting hairstyles aligns with racial discrimination in the workplace.
California's New CROWN Act to Ban Hair Discrimination
CBS Los Angeles News reports that the California Senate recently passed a bill called the CROWN Act. The acronym CROWN represents "Create a Respectful and Open Workplace for Natural Hair."
It addresses hair discrimination in both workplaces and public schools with two goals:
Maintain an individual's civil rights
Eliminate conscious and unconscious racial biases
The act moves to include specific traits, such as hair, associated with different races in the definition of racial discrimination to achieve these goals.
The Impacts the CROWN Act Could Have
The new bill is a hope for many workers across the state. However, the bill has yet to pass the California Assembly. If it does, employers who discriminate against natural hair will face the same penalties for racial discrimination, including:
Paying substantial fines
Reimbursing the employee
Possibly covering attorney fees
This act is yet another step to expanding employee rights and protections in the workplace, but it will take time to see how this bill could help achieve a safer and more respectful work environment for all employees.