Los Angeles Employment Law Blog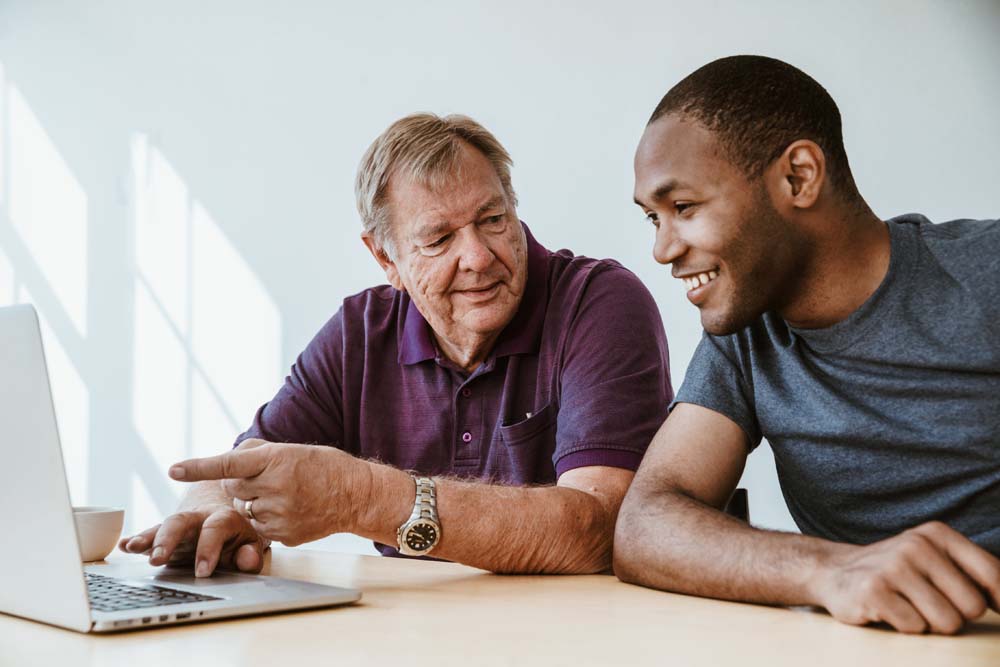 These days, turning a profit is a top priority for many American business owners. Unfortunately, some employers try to cut costs and boost their bottom lines by discriminating against older people. As you can probably imagine, older workers tend to have more experience, and as a result, they often expect and deserve higher salaries. Some employers avoid having to pay those higher salaries by only hiring younger workers.
* Denotes a Required Field
By submitting the email form above, you agree to the following disclaimer:
The use of the Internet or this form for communication with the firm or any individual member of the firm does not establish an attorney-client relationship. Confidential or time-sensitive information should not be sent through this form.