Los Angeles Employment Law Blog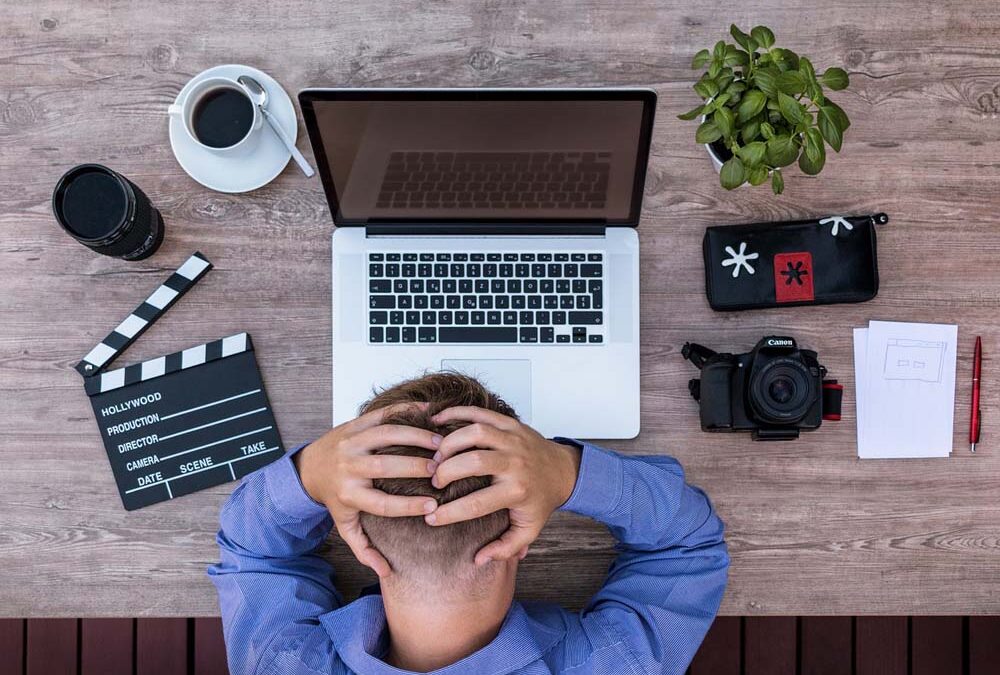 In the United States, employers are prohibited from harassing and/or discriminating against their employees by a variety of federal, state, and local laws. Exercising labor rights under any of these anti-harassment and anti-discrimination laws is considered "protected activity." After engaging in protected activity in California, an employee is shielded from workplace retaliation by the Labor Code, the Fair Employment and Housing Act ("FEHA") and other whistleblower protection statutes.
* Denotes a Required Field
By submitting the email form above, you agree to the following disclaimer:
The use of the Internet or this form for communication with the firm or any individual member of the firm does not establish an attorney-client relationship. Confidential or time-sensitive information should not be sent through this form.