Los Angeles Employment Law Blog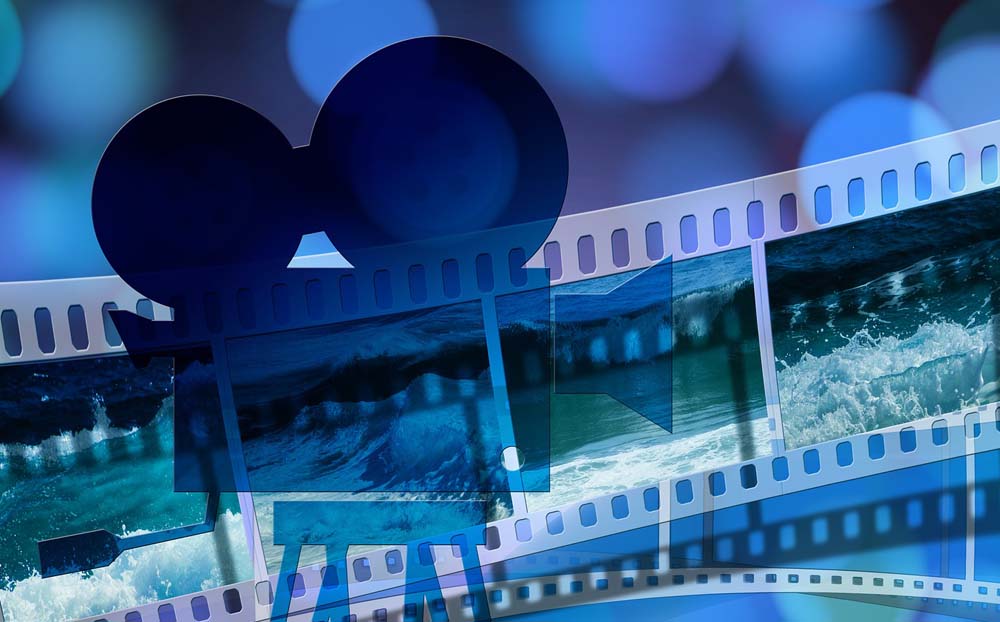 In our first article, we discussed the steps California has taken to ensure equal pay for equal work and what managers and executives need to do to stay compliant with these laws in California. However, in the entertainment industry as well as other venues (even sometimes law firms), equal work can be difficult to define or prove, as highly skilled and creative individuals carve out specialized roles within the industry.
* Denotes a Required Field
By submitting the email form above, you agree to the following disclaimer:
The use of the Internet or this form for communication with the firm or any individual member of the firm does not establish an attorney-client relationship. Confidential or time-sensitive information should not be sent through this form.