Los Angeles Employment Law Blog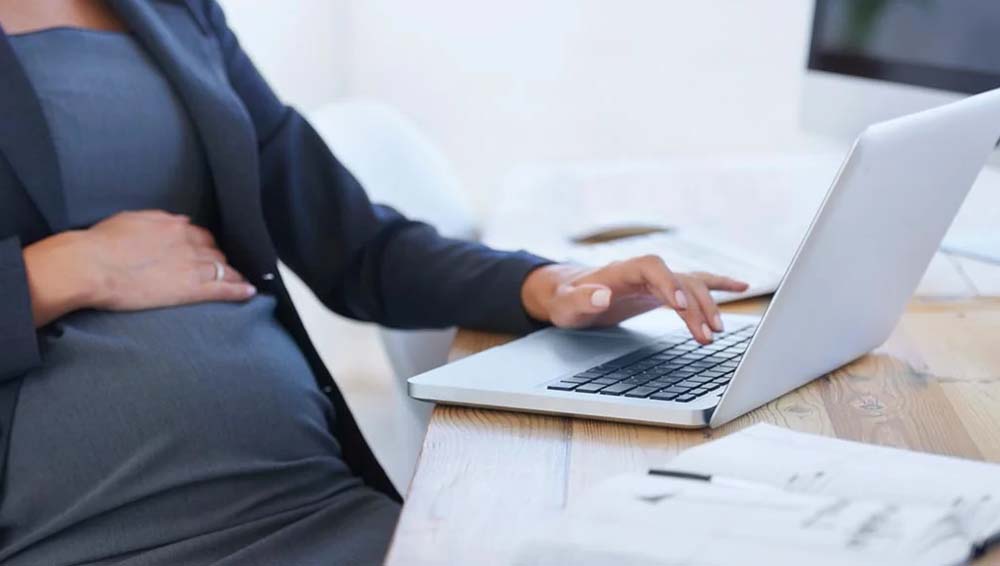 In California, labor laws protect women from workplace harassment or discrimination by employers on the basis of pregnancy. Pregnancy discrimination occurs when a pregnant employee or job applicant receives less favorable treatment because they are pregnant or may someday become pregnant. Retaliation laws are in place to protect anyone who reports or opposes any pregnancy-related discriminatory workplace practices, even if they are not a direct victim of the unlawful conduct.
* Denotes a Required Field
By submitting the email form above, you agree to the following disclaimer:
The use of the Internet or this form for communication with the firm or any individual member of the firm does not establish an attorney-client relationship. Confidential or time-sensitive information should not be sent through this form.