Los Angeles Employment Law Blog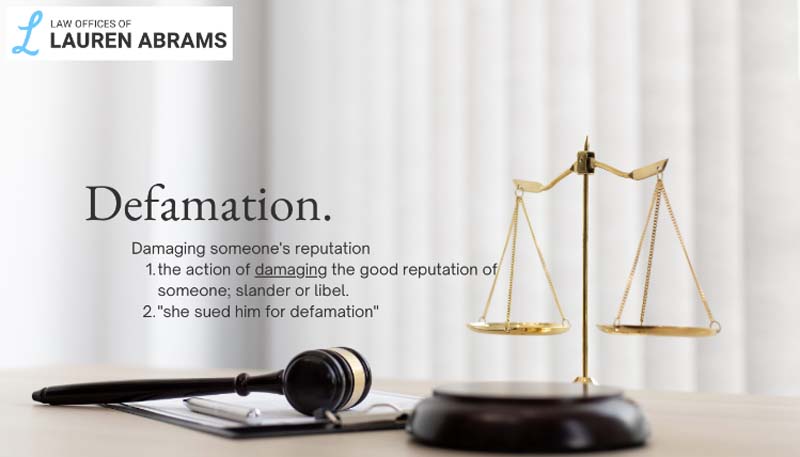 In recent news, Defendant Donald Trump was found liable for defamation and sexual abuse in New York today and ordered to pay $5 million in damages. While this case unfolded in New York, it brings to light the importance of understanding defamation laws in California.
* Denotes a Required Field
By submitting the email form above, you agree to the following disclaimer:
The use of the Internet or this form for communication with the firm or any individual member of the firm does not establish an attorney-client relationship. Confidential or time-sensitive information should not be sent through this form.